Your Trusted Emergency Near Phoenix Locksmith AZ
Copperstate Lock & Security has been doing business in the Phoenix AZ area for nearly three decades. We are a family-owned business with the expertise and experience of a large company. Our years of experience allow us to handle any lock issues you might have, from safes and deadbolts to access systems and smart locks. We guarantee you'll be satisfied with our Locksmith services. Don't trust our opinion, take it from one of our recent customers. "Good Company. Fast Service, Reliable. They did what I asked them to do." This perfectly sums up Copperstate Lock & Security. We want to be your trusted locksmith Phoenix AZ.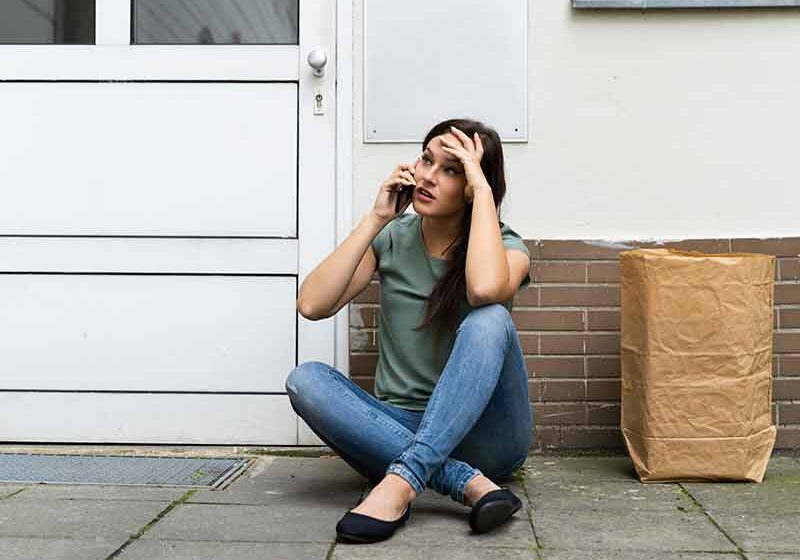 Additional Locksmith and Security Products and Services
High Security Locks
Master Key Systems
Emergency Lockout Service
Lock Replacement
Electronic Lock Installation
Deadbolts Installation/Replacement
Broken Key Extraction
Audio/Intercom Phones
And More!
High Security Locks 
Invest in your peace of mind with our high-security locks. Designed to withstand the most determined intruders, these locks provide an unyielding defense for your home or business.
Master Key Systems
Our master key systems offer both convenience and enhanced security. Simplify access control while ensuring that only authorized individuals can enter specific areas.
Emergency Lockout Service
Locked out in the dead of night or during a busy workday? Our 24/7 emergency locksmith service in Phoenix ensures rapid assistance, making sure you're never inconvenienced for long.
Lock Replacement 
Enhance your property's security by opting for our lock replacement service. We provide a wide selection of locks to suit your unique requirements and budget.
Electronic Lock Installation
Embrace modern security with electronic lock installation. Enjoy the convenience of keyless access control while bolstering your property's defenses.
Deadbolts Installation/Replacement
Strengthen your doors against forced entry with our deadbolt installation and replacement services. A robust deterrent that enhances security.
Broken Key Extraction
Accidents happen, but that shouldn't leave you locked out. Our skilled technicians will extract broken keys from locks without damaging your doors, ensuring you can regain entry promptly.
Audio/Intercom Phones
Upgrade your communication systems with our audio and intercom phones. Improve access control and stay connected effortlessly.
When you require a locksmith near Phoenix, trust Copperstate Lock & Security for excellence in quality, affordability, and reliability. Our team is committed to ensuring your safety and security needs are met, and we take pride in being your go-to locksmith service provider in the Phoenix, AZ area. Don't compromise on security; choose Copperstate Lock & Security today.
We provide wide range of services related to locks: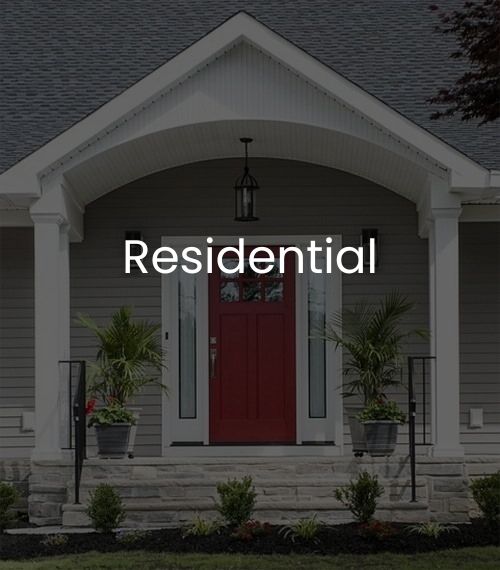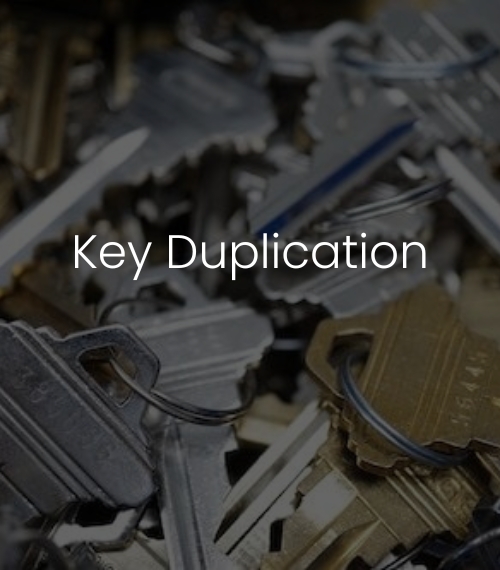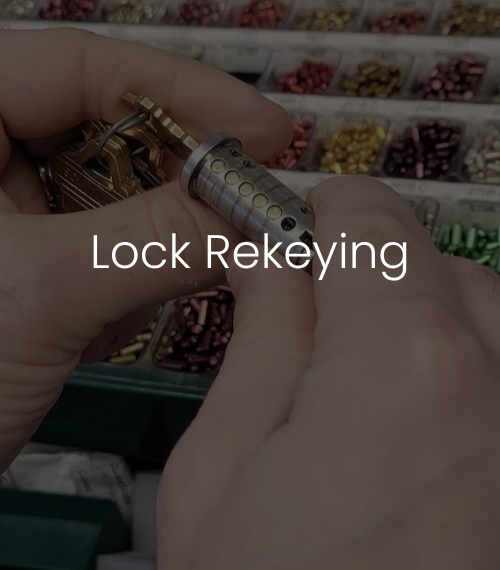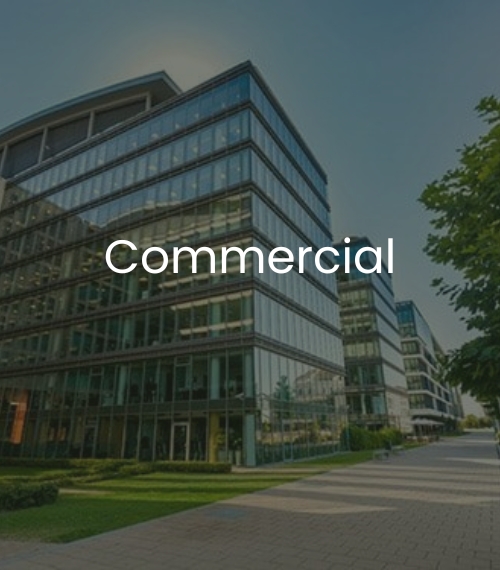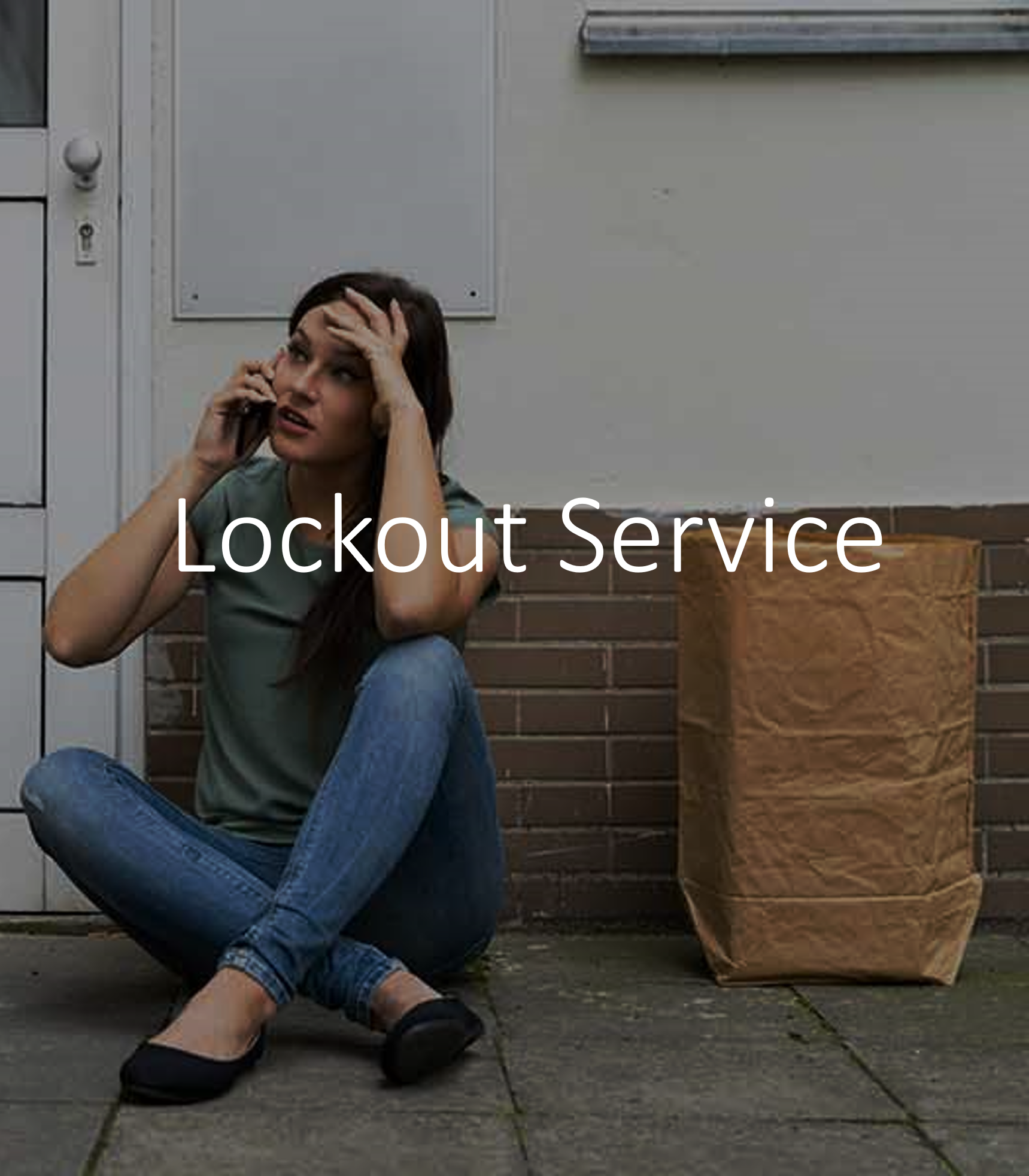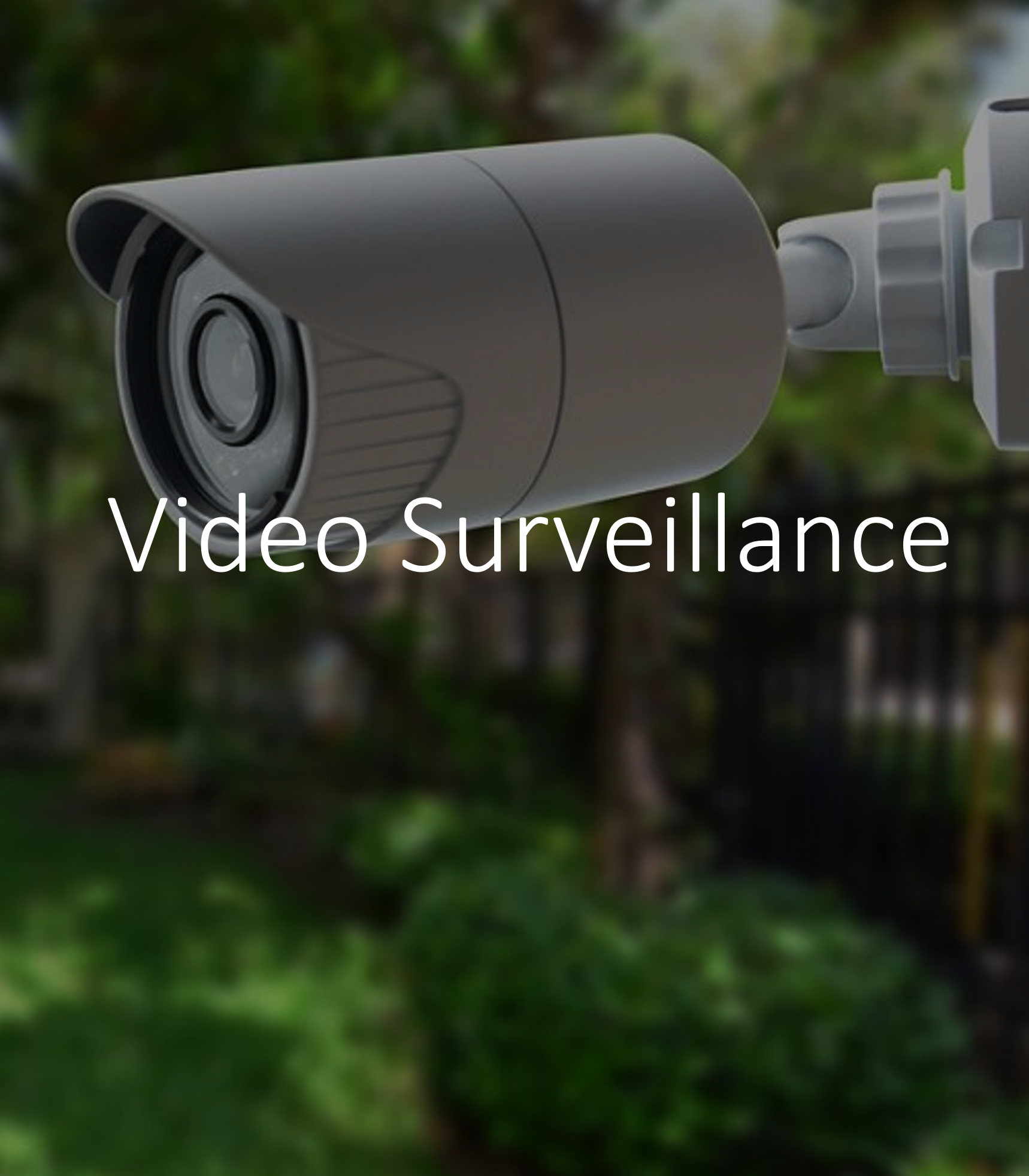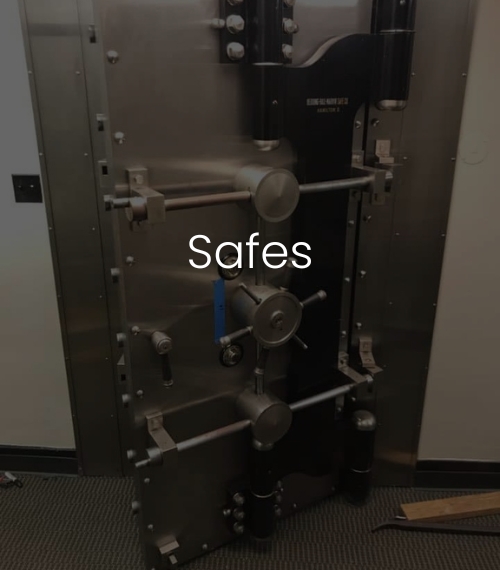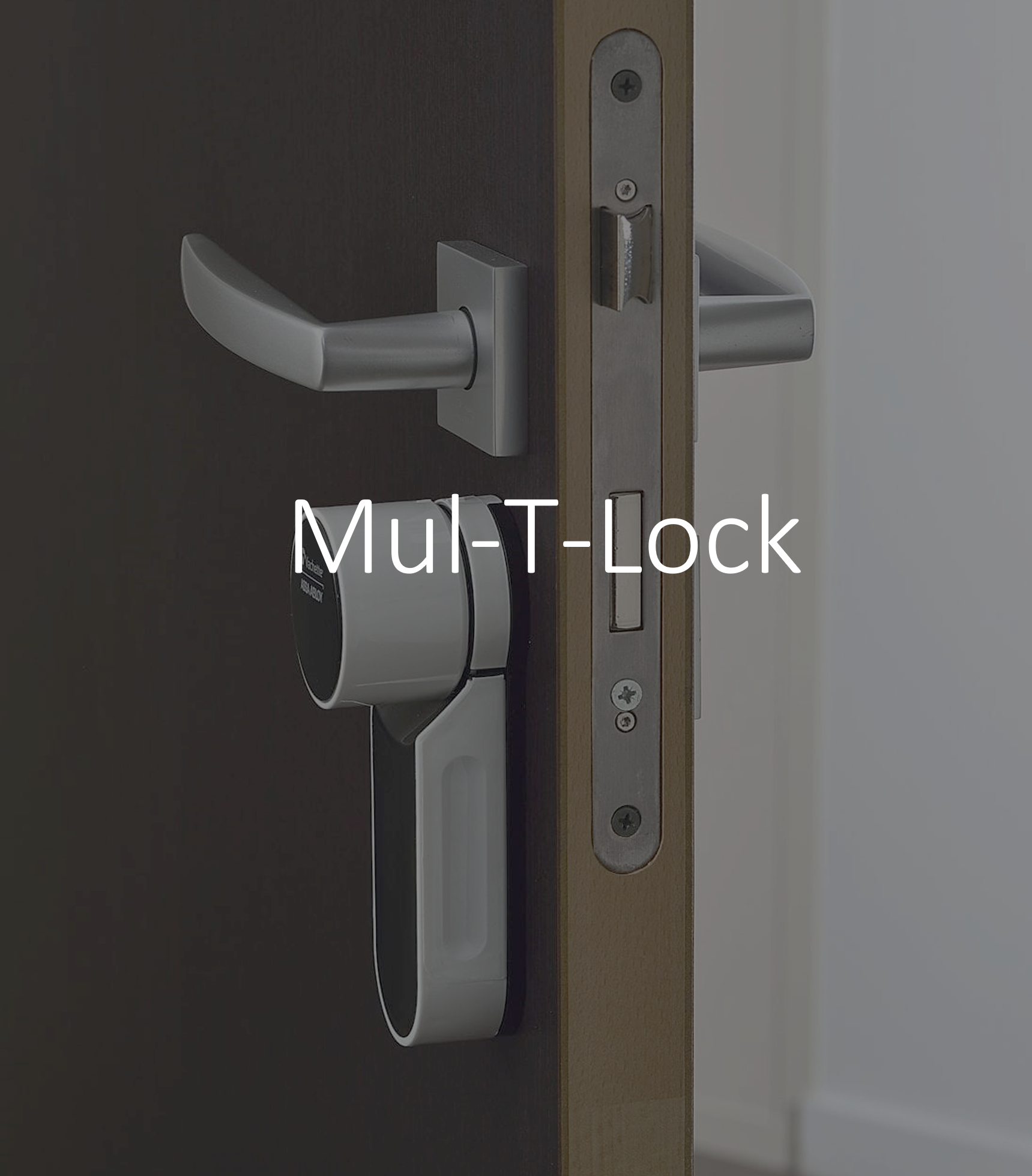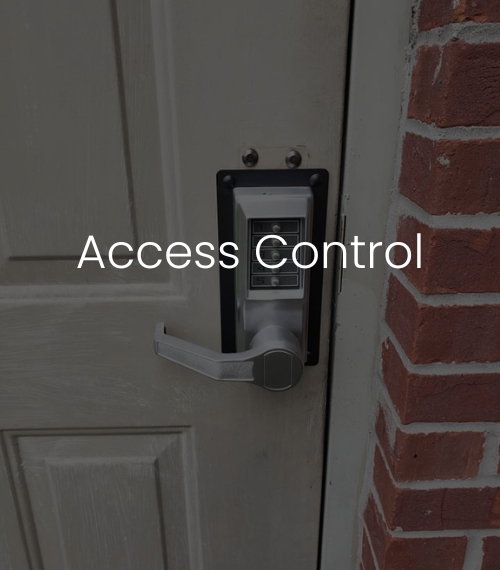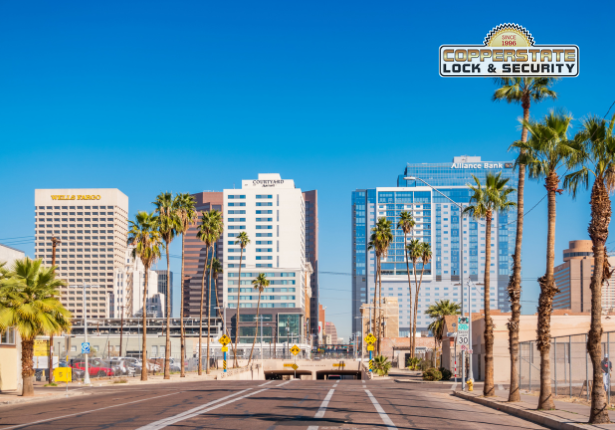 The Best Commercial and Residential Locksmith Services in Phoenix AZ
We don't just claim to be the best; we are the best! Our team has dozens of five-star reviews from customers across the Phoenix AZ area. As one of our customers describes, "[Copperstate Lock & Security] scheduled me in quickly for the install, and the service technician went out of his way to ensure that I both understood and was happy with the solution." If you're looking for a reliable, knowledgeable, and available locksmith in Phoenix AZ for your next lock repair, replacement, or installation, reach out to our team today!
We Come to You! Best Locksmith Phoenix  AZ
Convenience isn't always an option, especially if you are locked out of your office, car, or home. In these instances, convenience is a necessity. We completely understand, which is why our team is mobile and willing to meet you anywhere in Phoenix and the surrounding areas. Copperstate Lock & Security also prioritizes timeliness. We infuse speed into our services. After all, no one wants to sit out in the hot Phoenix sun. Our team wants to get you back on track with your day as soon as possible. Call us today to see our stellar services for yourself.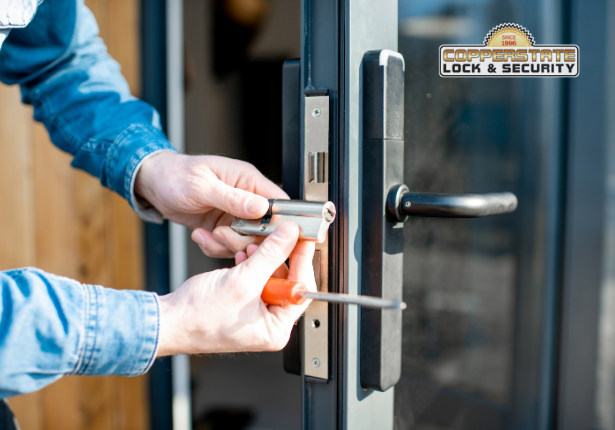 - Brands We've Worked With -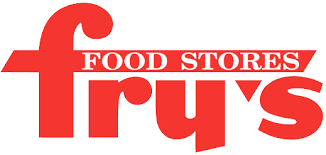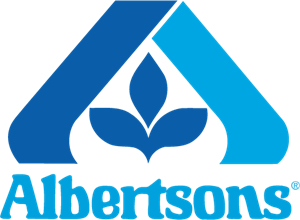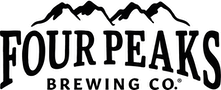 If you're seeking a trustworthy locksmith service that combines reliability, expertise, and affordability, your search ends with Copperstate Lock and Security
With our extensive experience and a strong track record, we've been proudly serving Phoenix AZ for 20+ years, earning top-notch online ratings. Our skilled professionals are committed to delivering excellence, ensuring that every task is completed to the utmost standards, leaving you satisfied.
For your locksmith requirements, don't hesitate to contact us at (480) 785-9999. We're here to address your inquiries or arrange a convenient appointment that suits your schedule.
Excellent4.9★★★★★ Based on 71 reviews from review us on
Marcia Gardner ★★★★★ Timely and professional repairs. Technician explained the problem and check other lock on the door (dual locks) without being asked. Love the text notifications. Great service.
Tina Swail ★★★★★ I had to get four keys made and they were super quick and so nice. I don't know about you but I hate the machines they have now at Lowe's and it was great to be able to just walk in and ask for keys to be copied.
Accounting I10 Premier ★★★★★ Mike was awesome and came right out to help us
Kathryn Rogers ★★★★★ Thank you so much!
Julie Wilkinson ★★★★★ Appreciated the professional and efficient service provided. Thank you!
Ken Hintz ★★★★★ Best locksmith near me in Tempe
Vince Fontana ★★★★★ Excellent work extremely professional. And not expensive
Sara Gullickson ★★★★★ Thank you!
Greg Garcia ★★★★★ Great personal service.
Mel Ekstrand ★★★★★ Copperstate was very friendly and knew exactly what I needed to fix my lock. I highly recommend them for whatever lock needs you may have. They are the best!
Elizabeth A. Corley ★★★★★ Excellent service and excellent company!! Highly recommend!!
Betty sexton-ball ★★★★★ Great products and service.
joe danielewicz ★★★★★ My garage door lock was falling apart and I went in to replace two brass speciality bolts. the couple that runs this business is fantastic. They gave me the bolts free! Great customer service.
Toby Willits ★★★★★ Outstanding service. Jim took care of me when others didn't (Honda Ride Now Chandler). He had to check with his shop and promised to call back and he did. When I showed up to his shop the next day, he had the key cut and ready. Jim told me to try it and when it worked, he would cut any additional keys for me at $3.50 a key. So for $27 I got three keys and was back on the road. Thanks for taking great care of me, Jim.🔑 Update 🔑Stopped by to see Jim to get some keys made for my Travel Trailer. Jim and the new owner were there, and we shot the $h|t about me being a loyal customer lol. Sean or Shawn the new owner, listened to us old guys swap stories while he made me some new keys. One again, great service. The keys worked flawlessly.
Mellow Robinson ★★★★★
Ella Mulford ★★★★★ Love Copperstate Lock & Security. Friendly & efficient technician. Worth the money!!!
Michael Neubrandt ★★★★★ I have been using Copperstate Lock for 20+ years now. They are a great company to work with Reliable. They do all my commercial buildings and retails properties across the valley.
Tony Archuleta ★★★★★ Excellent service very respectful employee
Chad Wilkinson ★★★★★ Love having these guys in the neighborhood!! We have used them to rekey our entire house, and recently to make extra sets of spare keys as well.Very convenient and great service!!
Anthony Knowles ★★★★★ Jim and his team at Copperstate are really great !!! They've done work at both my home and my business and I couldn't be happier with their work !!! Highly recommend them for alarm systems, security cameras, and locks!!
Mike Dingwell ★★★★★ Best in the valley great prices on time great people I've recommended all over the valley , great ideas for security, thank you so much highly recommend!!! 🏈
Amy McDonough ★★★★★ Super fast and excellent communication! I would definitely recommend this company.
Kevin Oconnor ★★★★★ These guys always do great work. I recommend them for all your lock and safe needs. Great people
Robert smith ★★★★★ They have always been quick to respond and do great work
Roy Wiebe ★★★★★ These guys do fantastic work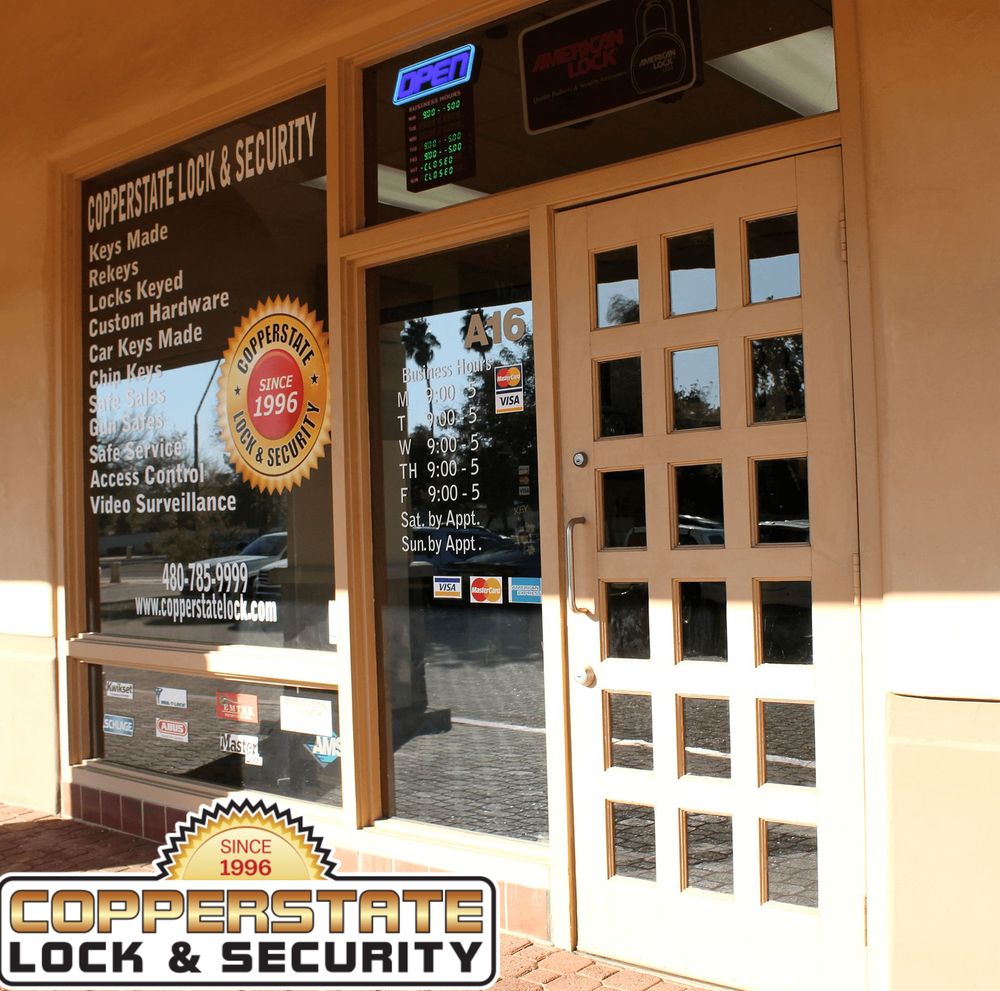 Copperstate Lock and Security