American-Made Safes for Burglary and Fire Protection
American Security (AmSec) safes are trusted throughout the U.S. and world to protect these valuables: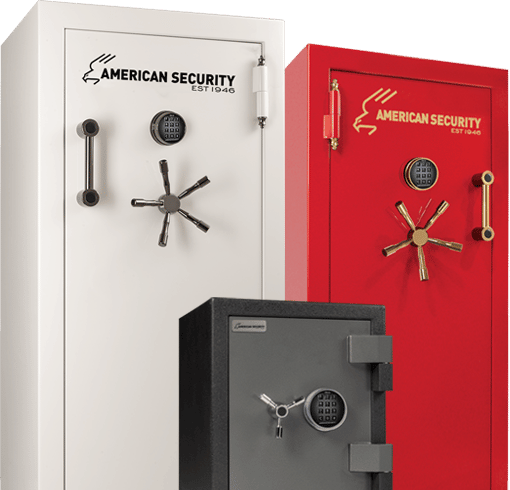 American-Made Safes by AmSec
Here at Copperstate Lock & Security, we're proud to feature American-made safes built by American Security (also known as AmSec). AmSec is more than 75 years strong and is a renowned provider worldwide. It's one of the most trusted brands in the industry, providing much better protection than safes sold through big-box retailers.
Our AmSec BF Security series of safes provide superior quality and value to protect your valuables from burglary attacks and fire damage. We sell a variety of sizes to suit your individual needs.
We repair safes too! If you need a safe in or near Tempe or Phoenix, Arizona, call us at (480) 785-9999.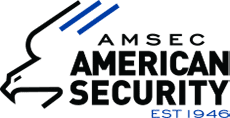 Our selection of safes include these and more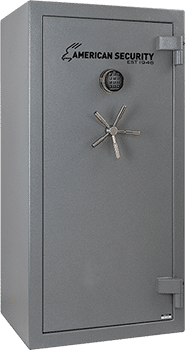 NF GUN SAFE
NF6032E5
59"H x 30"W x 21"D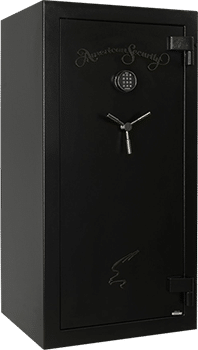 SF GUN SAFE
SF6030E5
59"H x 30"W x 26"D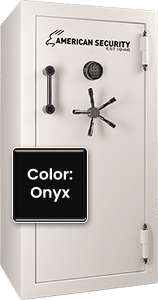 BFX GUN SAFE
BFX6032
59.25"H x 30"W x 21"D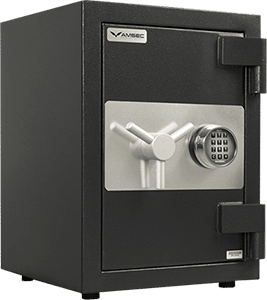 COMMERCIAL
SECURITY SAFE
CSC1913
24.5"H x 18"W x 19.875"D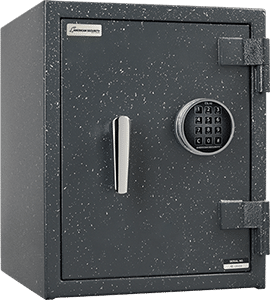 U.L. LISTED
2 HOUR FIRE SAFE
UL1511
21"H x 17"W x 18.5"D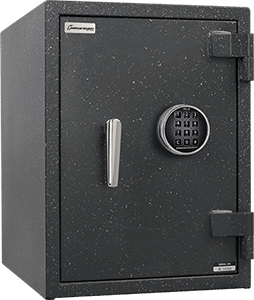 U.L. LISTED
2 HOUR FIRE SAFE
UL1812X
25"H x 18"W x 23.5"D
Contact Us
1761 E Warner Road, A16
Tempe, AZ 85284
Open by appointment only!
Chandler
Sun Lakes
Paradise Valley
Queen Creek
And More