Top 5 High-Security Locks to Keep Your Home Safe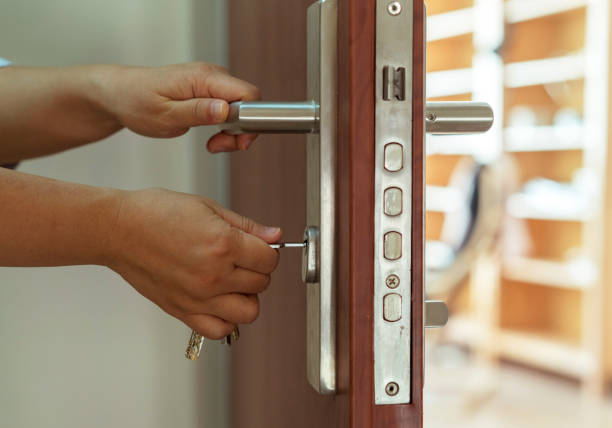 Ensuring the safety and security of your home is a top priority for any homeowner. While traditional locks provide a basic level of protection, high-security locks take your home security to the next level. In this article, we'll explore the top 5 high-security locks that can provide you with peace of mind and robust protection against unauthorized access.
Medeco Maxum Deadbolt:
The Medeco Maxum Deadbolt is renowned for its exceptional resistance to picking, drilling, and bumping – common techniques used by intruders to compromise traditional locks. With its patented key control system and solid construction, this deadbolt offers a strong defense against unauthorized entry.
Schlage Encode Smart WiFi Deadbolt: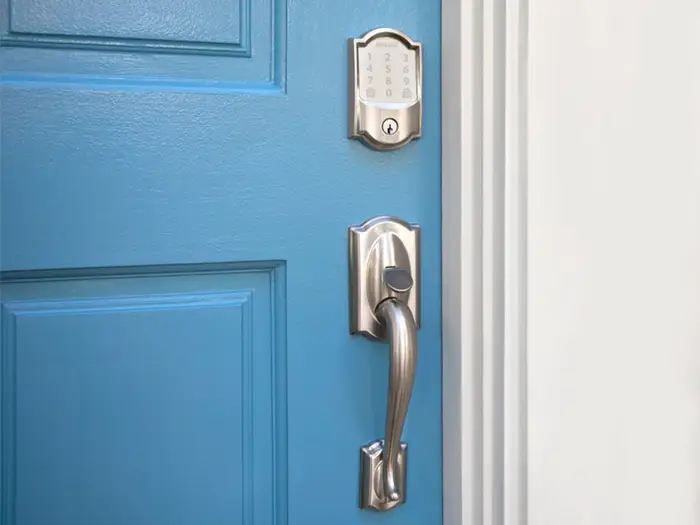 Combining convenience with security, the Schlage Encode Smart WiFi Deadbolt allows you to control and monitor your lock remotely. Its advanced encryption technology prevents digital break-ins, and the built-in alarm can alert you to potential threats. You can grant access to trusted individuals through temporary or permanent codes, enhancing security without sacrificing convenience.
Abloy Protec2 Deadbolt:
The Abloy Protec2 Deadbolt employs a unique rotating disc cylinder design, making it highly resistant to picking and manipulation. The complexity of the key and the lock mechanism provides an additional layer of security. This lock's design and durability make it a preferred choice for securing high-value assets.
Mul-T-Lock Hercular Deadbolt:
Featuring heavy-duty construction and a telescopic pin tumbler system, the Mul-T-Lock Hercular Deadbolt is designed to withstand forced entry attempts. Its key control system prevents unauthorized key duplication, giving you full control over access to your home. This lock is an excellent choice for homeowners seeking uncompromising security.
August Smart Lock Pro + Connect:
The August Smart Lock Pro + Connect offers both convenience and security by allowing you to control your lock from your smartphone. It attaches to your existing deadbolt, transforming it into a smart lock. With features like activity tracking, remote access, and integration with smart home systems, this lock offers advanced security without changing your door's appearance.
Investing in high-security locks is a proactive step toward safeguarding your home and loved ones. The locks mentioned in this article, including the Medeco Maxum Deadbolt, Schlage Encode Smart WiFi Deadbolt, Abloy Protec2 Deadbolt, Mul-T-Lock Hercular Deadbolt, and August Smart Lock Pro + Connect, represent the pinnacle of home security. By choosing one of these locks, you can enjoy enhanced protection and enjoy peace of mind knowing that your home is well-secured against potential threats. Remember to consult with a professional locksmith to determine the best option for your specific security needs.